Today (20 April) Arley Hall was the majestic venue for a memorable day when Save the Children volunteers heard how their efforts were invaluable in helping Save the Children in it's mission.
Frances Seth, secretary of Preston Branch, opened the meeting and introduced Sophie McCormick.
Sophie is a Trustee of Save the Children and as such is also a volunteer. She gave a very inspirational talk mainly on volunteering and how volunteers play an invaluable role in Save the Children both at home and world-wide.
Next was Jennie York, Director of Supporters and Communities who gave a fascinating insight into the fundraising campaigns now, leading up to the 100th Birthday, to the 2030 goals and beyond.
Following Jennie's talk we had a break for a mouth watering lunch in the elegant dining room.
After lunch we were treated to a talk by Kate O'Sullivan, Head of Humanitarian Information and Communications. Kate has worked everywhere from Greece for the refugee crisis to Nepal  with survivors of trafficking. More recently she has just returned from Uganda working with refugees from South Sudan. The main part of Kate's  passionate talk was about these refugees including her personal experiences with individual mothers and children.
The meeting was closed by Frances who informed us that Lord & Lady Ashbrook had also kindly invited those present to walk round their extensive gardens
Thanks to everyone who made this day possible including Frances, Sophie, Jennie and Kate with special thanks to Lord & Lady Ashbrook for hosting the event in their beautiful home.
Following are several pictures taken from a small part of the substantial gardens at Arley Hall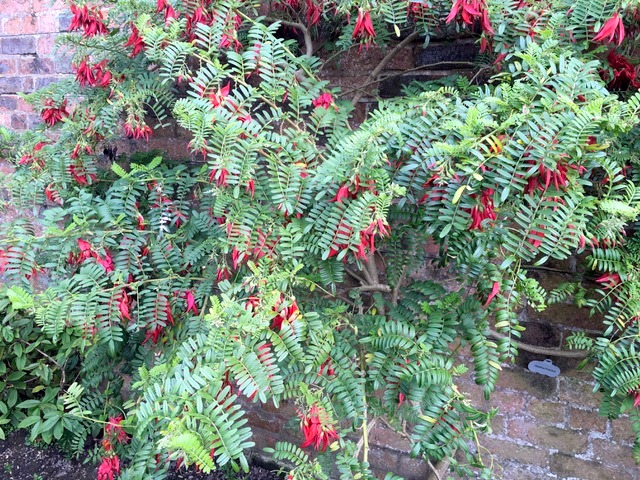 and finally a gorgeous cherry tree by the main drive..